---
The military training of students at the military department has the goal of preparing, for the Armed Forces of the Republic of Kazakhstan, dedicated officers, possessing the necessary knowledge in the organization of combat, who are loyal to their people, homeland and the President.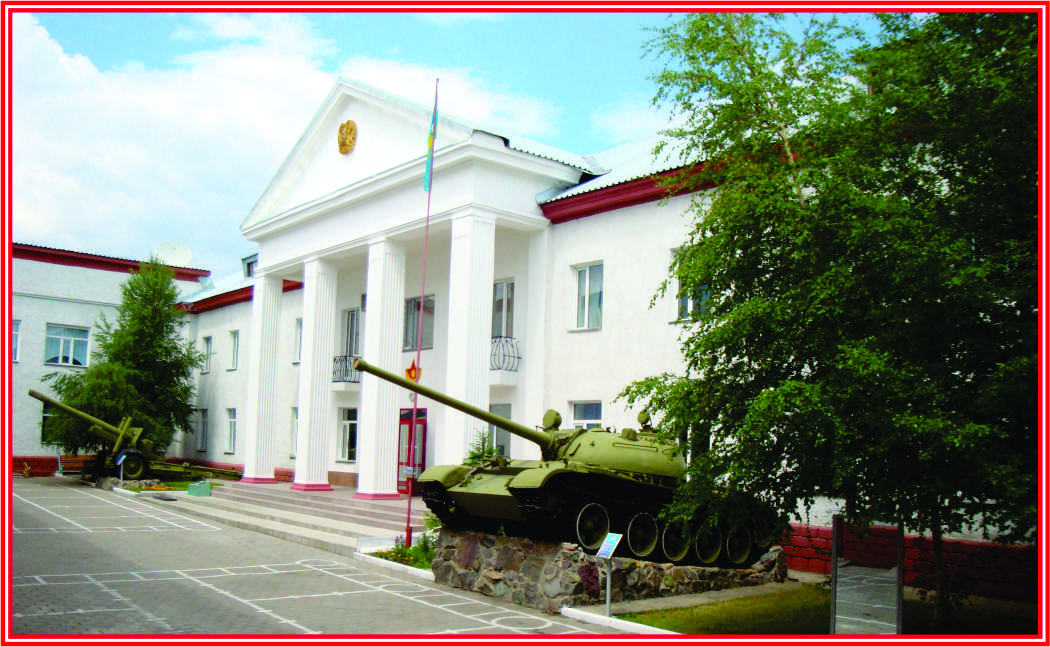 The military department trains reserve officers in 6 military registration specialties:
 "combat use of units, units and formations of ground artillery";
 "combat use of mortar units";
 "artillery reconnaissance";
 "combat use of tank units, armored vehicles";
 "organization of operation and repair of armored vehicles";
 "organization of communications in the ground forces."
During its existence, the military department issued more than 20,000 reserve officers and 672 reserve sergeants.
Students are trained on a full-time basis using the military method once a week. Attraction to military training at the military department is carried out from the first semester on the basis of a state order.
The selection of students for the military department from the number of applicants is carried out on a competitive basis by an independent competent commission appointed by the Ministry of Defense of the Republic of Kazakhstan.
Training at the military department lasts 2 years and ends in the penultimate course with training.
The average annual load on a teacher is 615 hours.