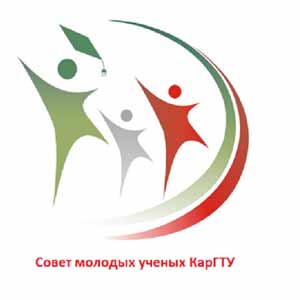 The Council of Young Scientists is a scientific society based on voluntary membership and cooperation.
The Council represents the interests of young teachers, researchers, students, undergraduates, doctoral students who wish to participate in research work.
The purpose of the Council is to create conditions for the development of research activities and promote the professional growth of young scientists.
The Council of Young Scientists provides advice on:
– finding information about ongoing scientific conferences, seminars, competitions and other events;
– finding information about contests and projects for basic and applied research;
– in the selection of magazines for the publication of articles;
– The establishment, maintenance and development of relations between young scientists with the scientific societies of other universities, scientists and practitioners.
Chair: Khungan Nurbol. – Doctor PhD, acting Director of the Department of Science and Innovation;
Deputy Chairman: Dostayeva Ardak Mukhamedievna – Doctor PhD, Senior Lecturer, Department of NTM;
Secretary: Kaliaskarov Nurbol Baltabaevich. – Lecturer, Department of TSS.