---
Tazhibekova Kashamida Bazylbekovna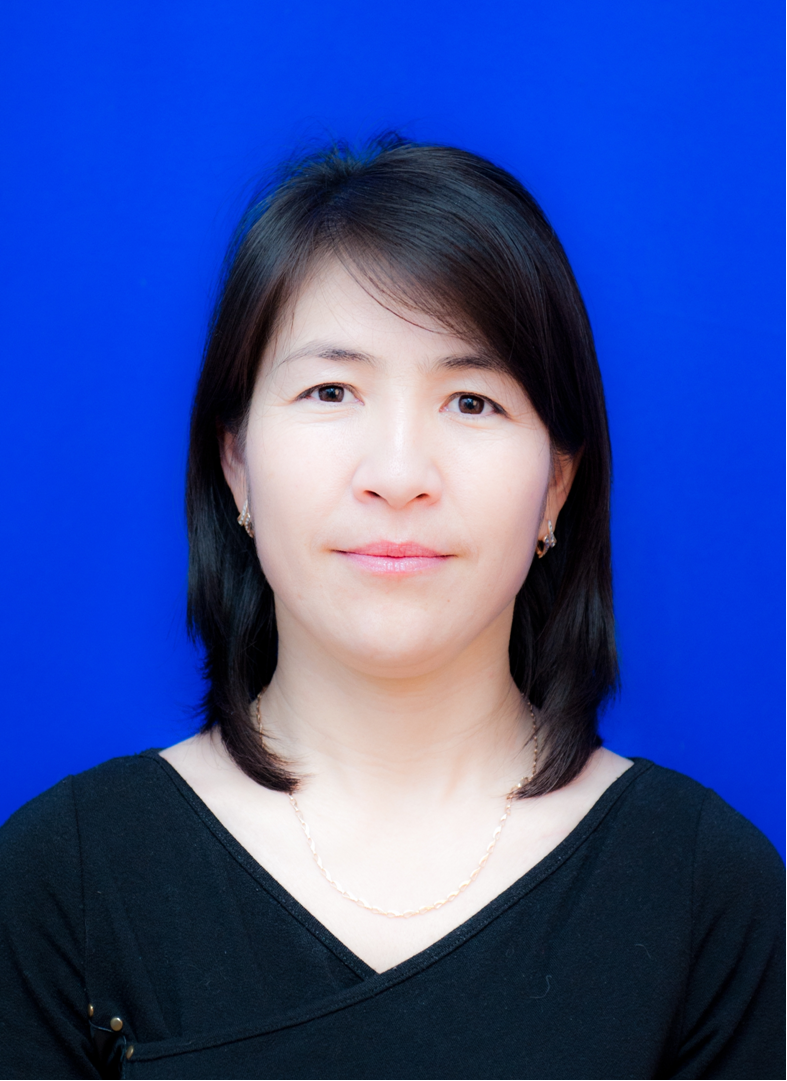 candidate of economic Sciences, senior lecturer, was born on June 5, 1976 in Shakhtinsk, Karaganda region.
In 1998, she graduated with honors from the O. A. Baikonurov Zhezkazgan University with a degree in Economics and management at the enterprise, and qualified as a mining engineer and economist.
She started her career as an assistant at the Department of Economics and management at the O. A. Baikonurov Zhezkazgan University. She studied at the graduate school at the Institute of regional development from 1999 to 2004. She defended her PhD thesis for the degree of candidate of economic Sciences in the specialty 08.00.05. "Economics and management of national economy" in the state language in the Dissertation Council of the Karaganda economic University of Kazpotrebsoyuz in 2007.
Since 2009, he has been working at Karaganda state technical University as an associate Professor of the Department of enterprise Economics. He has published more than 60 scientific and methodical works, including 13 textbooks in the state language: Kasparin ekonomikasi, macroeconomics, Economically protected boliao and modelbau, Memlekett Basara teorisi, Leumit scope ekonomikasi, Jabali estimate s, Stanciu s, 3 electronic textbook the main economic disciplines: Economics of enterprise, social Economy, Insurance business, 15 guidelines, published a textbook and a research monograph.