Social network Vpolitehe.kz
Social network Vpolitehe.kz resumed work and is available now on http://vpolitehe.kz:8800/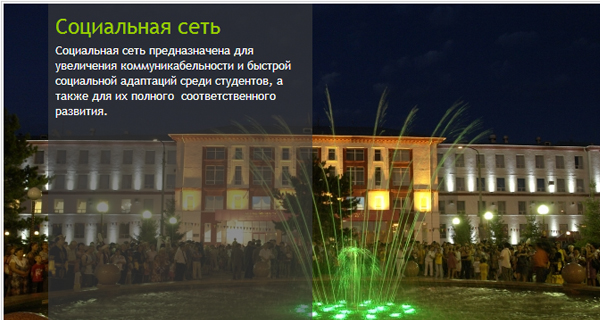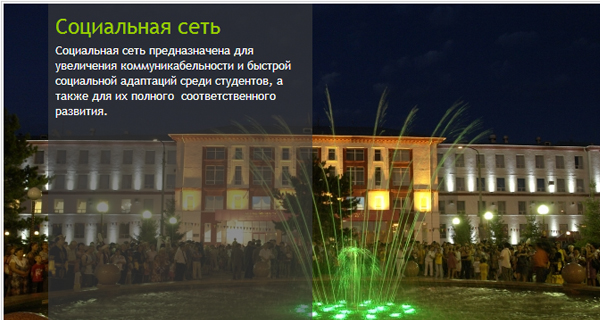 KSTU rector's ball
Students of KSTU in honor of the 80th anniversary of Karaganda has made an amazing gift to the city. On April 3 in the big hall of the restaurant "Arista" was a Ball of KSTU rector. 80 of the best dancing couples of the University pleased guests with classical dance performance. According to the KSTU […]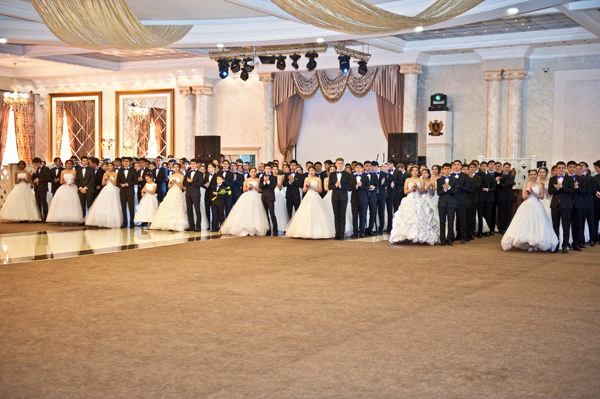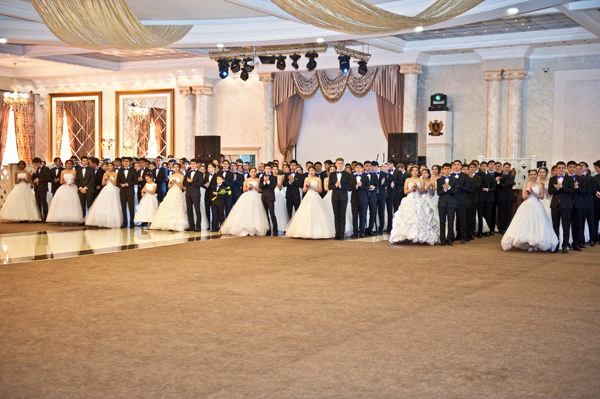 Karaganda State Technical University
Dear friends! We are sincerely glad to welcome you on the new Website of Karaganda State Technical University. Implementation of which is dedicated to the 60th anniversary. 2013th year – is the 60th anniversary of our university which has glorious history and continues to develop splendid traditions which are supported by some generations of […]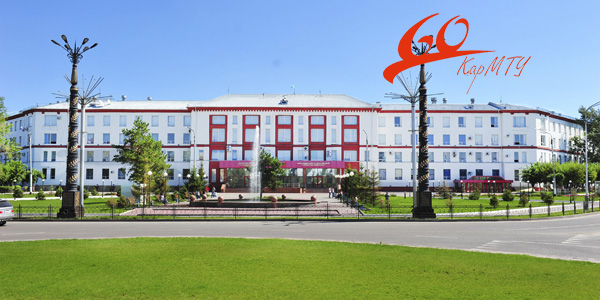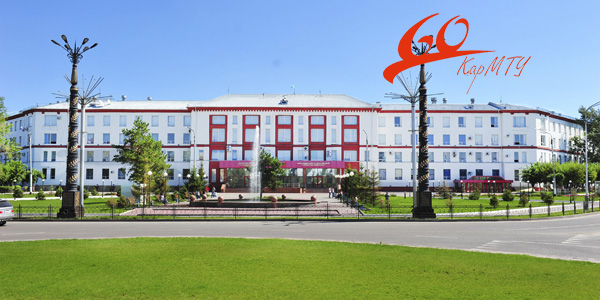 October 23rd, 2014
Please follow the link and fill out the questionnaire on the subject of  2-4 course  student satisfaction on quality of services provided.
October 21st, 2014
Karaganda state technical University and the Harbin Polytechnic University associate long-term cooperation and friendly relations. Continue reading »
October 21st, 2014
Association of East European universities presents its  partner – The Romualdo Del Bianco, Florence, Italy.
The Romualdo Del Bianco, Florence, Italy, for the past 20 years cooperates with more than 500 institutions in 78 countries to raise awareness about the specific cultural expressions of different areas, to attract international attention to the knowledge of cultural diversity and, consequently, to intercultural dialogue. Continue reading »
October 21st, 2014
The Ministry of education and science of  the Republic of  Kazakhstan announces a contest from October 14 to November 14, 2014 for the State youth award "Daryn" of the government of the Republic of Kazakhstan. Continue reading »
October 17th, 2014
Cyprus international University offers a dual bachelor's and master to obtain a British degree at a special package price = training+accommodation+food = 9000 euros per year! Cyprus international University (CIU) was established in 1997, is a modern campus, based in the suburbs Haspolat 5 minutes from Nicosia, the capital of Northern Cyprus.
Northern Cyprus is a safe place with one most of the lowest crime rates in the world. Continue reading »
October 16th, 2014
October 16th, 2014
November 10, 2014 in Kyzylorda state University named after Korkyt ATA in order to evidence the role of Ethnography in studies of the history of the country; the introduction into scientific research results on the History of Kazakhstan, namely Syrdarya will be held the Republican scientific – practical conference "The Role of regional research in the history of Kazakhstan", Kyzylorda Continue reading »