---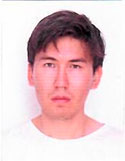 Esenzholov Ulan Serikovich
Graduate of the Department in 2012. He has the Master's degree in radio engineering, electronics and telecommunications. He is a senior lecturer at the Department of CST.  Conducts lectures and laboratory classes by the following disciplines: "Computer networks in telecommunications", "Fundamentals of construction and modeling of communication systems", "Electronic technology, microelectronics and microwave technology", "Technology and semiconductor microwave electronics". Esenzholov U. S. is a certified instructor for Cisco CCNA courses.
---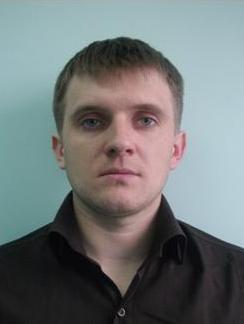 Konobai Ivan Anatolievich KSTU graduate of 2009. He is practitioner of "Asia Bell" limited partnership
---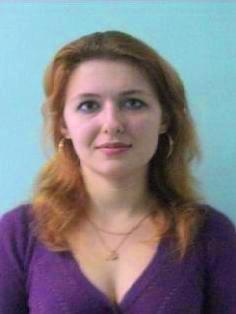 Gavrilova Marianella Anatolevna  KSTU graduate of 2010. Holder of a master's degree of "Information systems" speciality.
---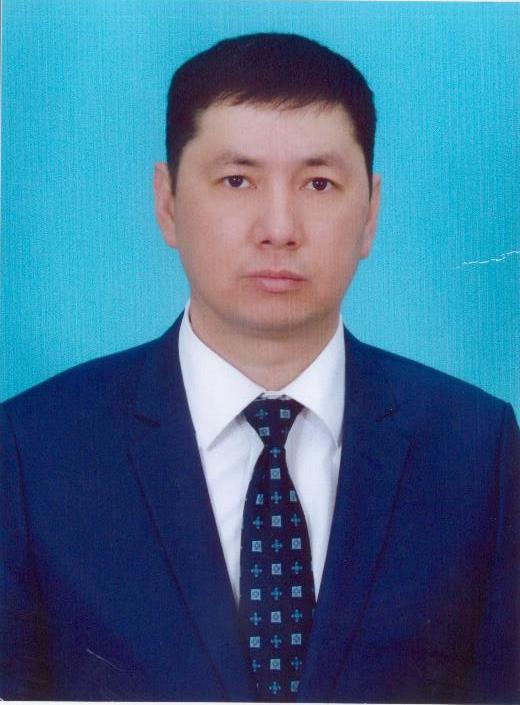 Dinbaev Ahat Auezhanovich KSTU graduate of 2002. Deputy.teh. director of development of telecommunication networks Kazakhtelecom.
---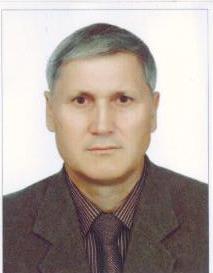 Alibekov Gaidar Ismailovich KSTU graduate of 2001. Director of the centre. intra-service network.
---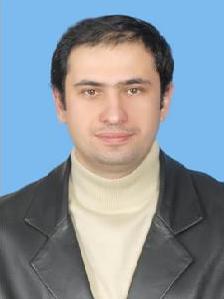 Mekhtiev Ali Dzhavanshirovich from 2010 to 2016 and from 2017 to 2019 he headed the Department of Technology and Communication Systems of the Karaganda Technical University. Now he is an assistant professor at the Department of Energy Saving and Automation of the Kazakh National Agrarian University.
---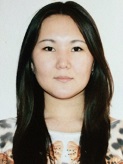 Nesipova Saltanat Samatovna is a graduate of the Department of 2015. She graduated from the master's degree in 2017 at the Kazakh national research technical University K. I. Satpayev. Currently she is a lecturer at the KSTU of CTS department.  Conducts laboratory and practical classes by the following disciplines:
1) Theory of electrical communication
2) Metrology, standardization and certification
3) Digital switching Technologies
4) Control systems of telecommunication, organization of operation and protection of information
5) Control systems of telecommunications, organization of operation and protection of information
---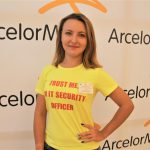 Dvorkina Alexandra Sergeevna
Department graduate in 2014. Information Security Manager of JSC «ArcelorMittal Temirtau»
---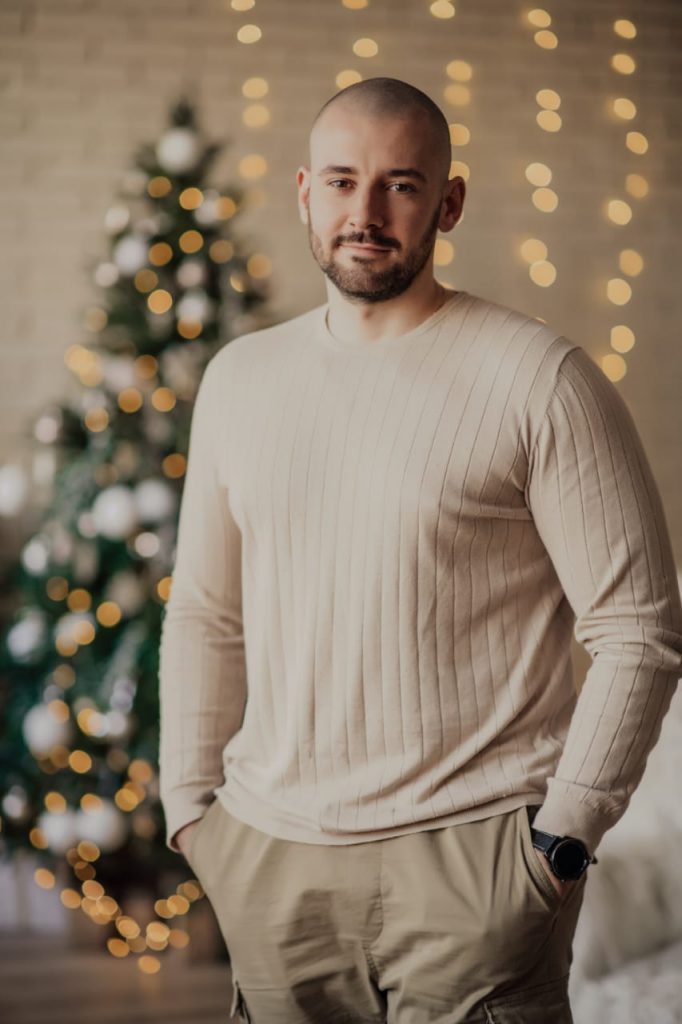 Kuzyakov Roman Evgenievich
Department graduate in 2014. Founder and Director of FocusOn LLP
---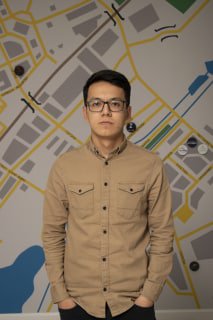 Amzeev Isatay Altaevich 
Department graduate in 2016. graphic designer of the construction company Prof Invest
---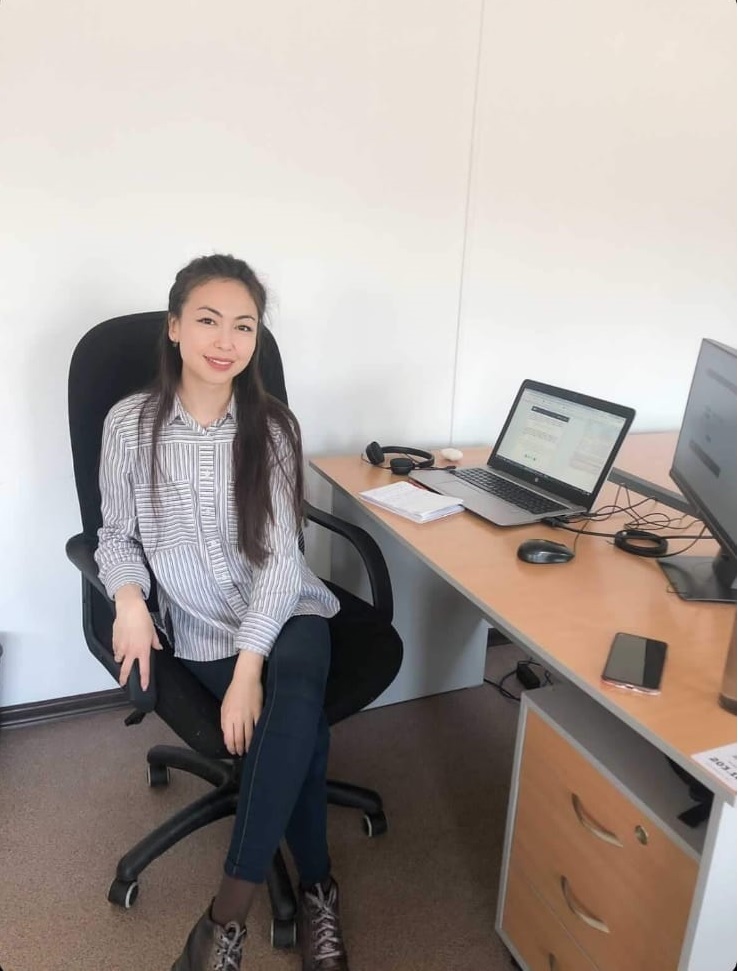 Bekmukhambetova Saida Yerbolkyzy
Department graduate in 2018. Senior software testing engineer, EPAM LLP
---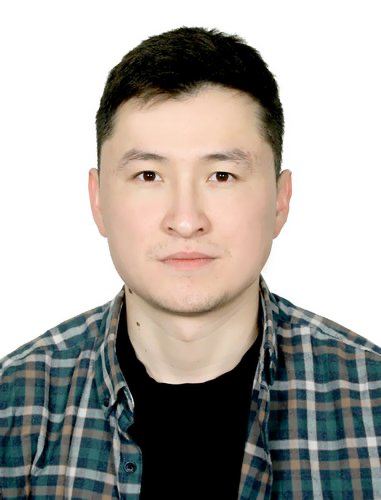 Madi Yerzhan Talgatuly
chief programmer of the information technology block of «Eco Center Bank» JSC
---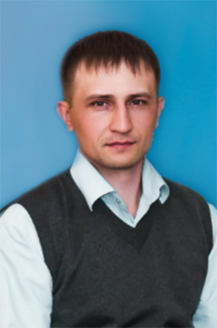 Polшnkov Andrey Alexandrovich
General Director of the Design Institute KPSP