Department of «Сhemistry and chemical technology»
---
                                                        
Обухов Ю.Д., профессор                              Федорченко В.И.,доцент                                Оралова А.Т., доцент
(1995-1997,2004-2009жж.)                                   (1997-2000 жж.).                                              (2000-2004 жж.)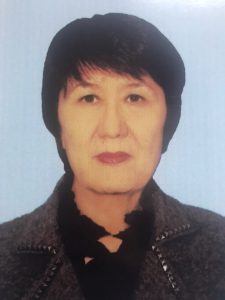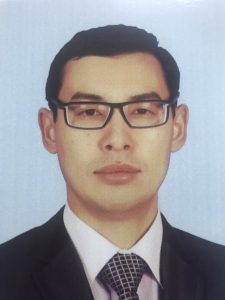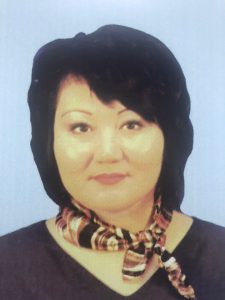 Кокжалова Б.З., доцент                                Ибраев М.К., профессор                                     Кабиева С.К.,доцент
(2009-2011 гг.)                                                       (2011-2013 гг.)                                                    (2013-2017 гг.)
With special attention to the issues of environmental education, including engineering personnel, as well as taking into account the increasing need for qualified environmental engineers capable of solving problems of environmental protection and rational use of natural resources in production and various spheres of life, in 1995 it was decided to create the Department of Industrial Ecology and Chemistry. The structure of the department included the General Education Department of Chemistry, which until 1995 was an independent subdivision of the Department.
Since 2008, the department has received a new development in the field of chemical technology of organic substances, environmental and industrial biotechnology, mineral processing. In 2017, the department was renamed the Department of Chemistry and Chemical Technologies.
In different years, the department was headed by: Professor, Candidate of Technical Sciences Obukhov Yu.D., associate Professor, Candidate of Technical Sciences Fedorchenko V.I., associate Professor, Candidate of Chemical Sciences Oralova A.T. and others, who made a great contribution to the formation and development of the educational and methodological and scientific base of the department. From 2017 to the present, the department is headed by a graduate of the department, Candidate of Chemical Sciences Takibaeva A.T.