---
Mukashev Alexey Alexandrovich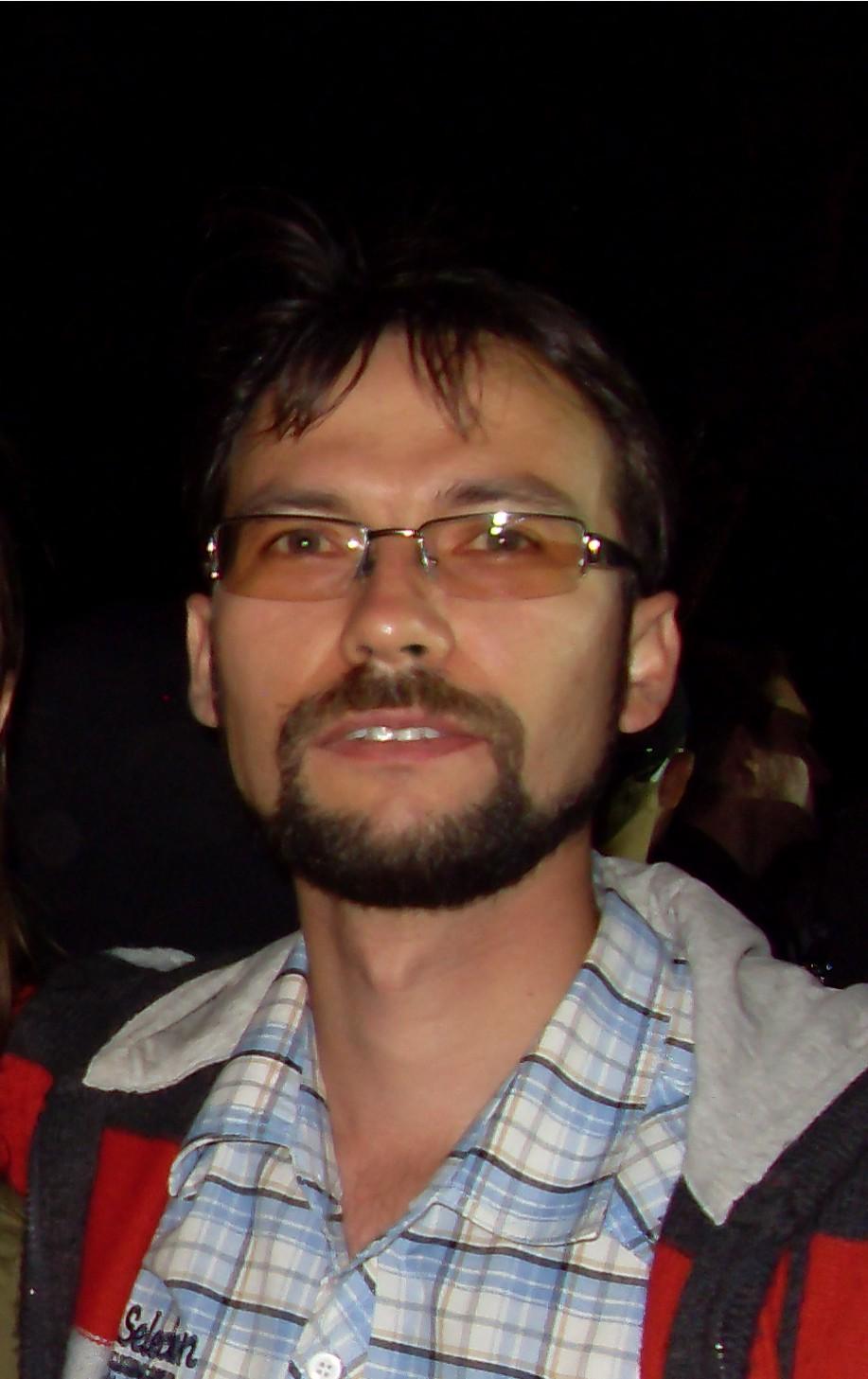 A member of the Union of Architects of the Republic of Kazakhstan
Director of LP "3-LINE»
The history of the LP "3-LINE»
LP "3-LINE» is a branch of the Department of "Architecture and Design" since June 2012.
LP "3-LINE» was founded September 22, 2005 and fully presented by the graduates on specialty "Architecture" of Karaganda State Technical University. Director of  LP"3-LINE» Mukhashev AA, is a member of the Union of Architects of the Republic of Kazakhstan since 2009.
Employees of the "3-LINE» develop projects for residential, public and agricultural projects in Kazakhstan.
The staff of LP "3-LINE» takes part in architectural competitions, in June 2011 for the competition project "Theatre Reconstruction of Musical Comedy" group of authors as part Mukashev Alexey, Samoray Denis, Kirpicheva Irina, Shlykov Sergey were awarded diplomas in the nomination "The best architectural solution for refurbishment projects".  Employees of  LP "3-LINE» – participants of the architectural competition held in Astana, Almaty, Baku.
Employees of  LP "3-LINE» take an active part in the training of students of specialties "Architecture" and "Design" in the summer of professional practices, increase their level of ownership of the methods and computer-aided design layout.
The specialists of the branch of the department take part in the review of the graduation projects, adjustment of the list of elective courses.
The skill and experience of architects and designers LP "3-LINE» is the growth of the professional level of bachelor specialty "Architecture" and "Design".
Department of "Architecture and Design" attaches great importance to the quality of training of specialists able to integrate into the design process in accordance with the ever-changing requirements of today in thirds. Cooperation with organizations members of the Corporate University is one of the most important elements for this important task.
Architect Simon Bolotnik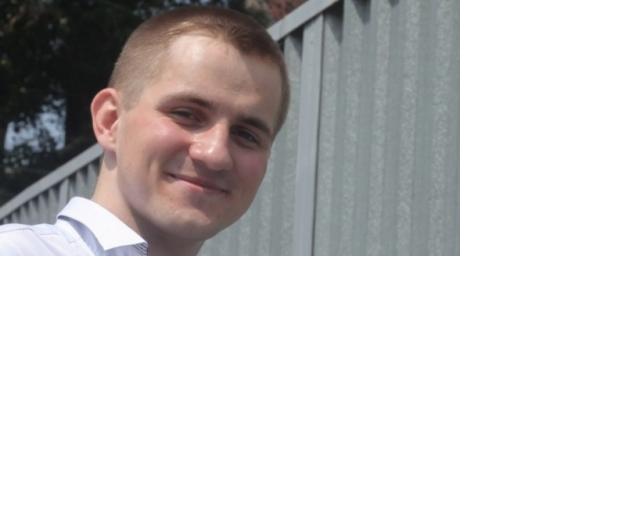 Now the fastest trains cover the distance from the northern capital to the south for half a day. The project proposes to reduce the journey time to two and a half hours.
Bolotnik project involves the construction of a brand new "green" branch and five-kilometer bridge across Lake Balkhash.
The project began with the creation of a train with a locomotive contours, sleek contours resembling a head bird of prey. From the beginning of this nature have evolved and all the rest components. The main idea was an autonomous non-polluting electricity. Assuming that the high-speed express will run on solar panels and wind turbines, along the path.
According to the author's ideas, the maximum speed of "Berkut" – 514 km / h. The train consists of eight double-decker carriages and it can carry on board 1056 people simultaneously.
Transitional halts of the Express train are conceived in Karaganda city and in the resort area on Lake Balkhash.
The architect has other projects no less ambitious. One of them is a luxurious modern stadium, which the author wants to build in the "Blue ponds" of  Karaganda city.