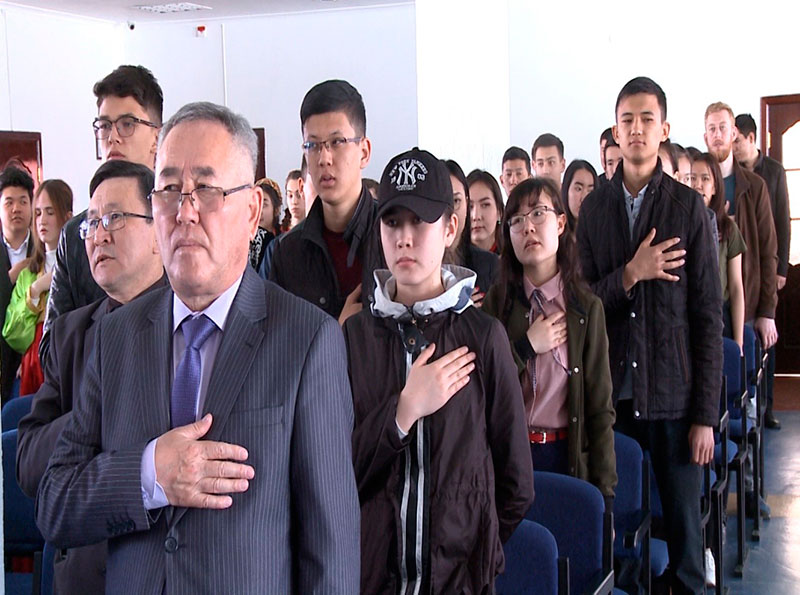 On April 17, 2019 at 15-00 o'clock in the "Jastar Alemi"  of Karaganda State Technical University, "United Kazakhstan" festival  was conducted within the framework of the direction "Competitiveness of national program" of the national program "Rukhani zhangyru".
The goal: encouraging students to friendship, unity and patriotism, respect for the customs and traditions of other nations.
They organized and held the festival: teachers of the Kazakh language and culture department – candidate of philological sciences N.T. Nygmetova, candidate of philological sciences K.M. Khamzina and Senior Lecturer
G.S. Baypelova.