What is the purpose of the scholarship program?
This scholarship program aims to increase opportunities in STEM for women. This year, the British Council in Kazakhstan became a part of a scholarship program funding the first master's degree for women in STEM at one of the 3 universities in the UK.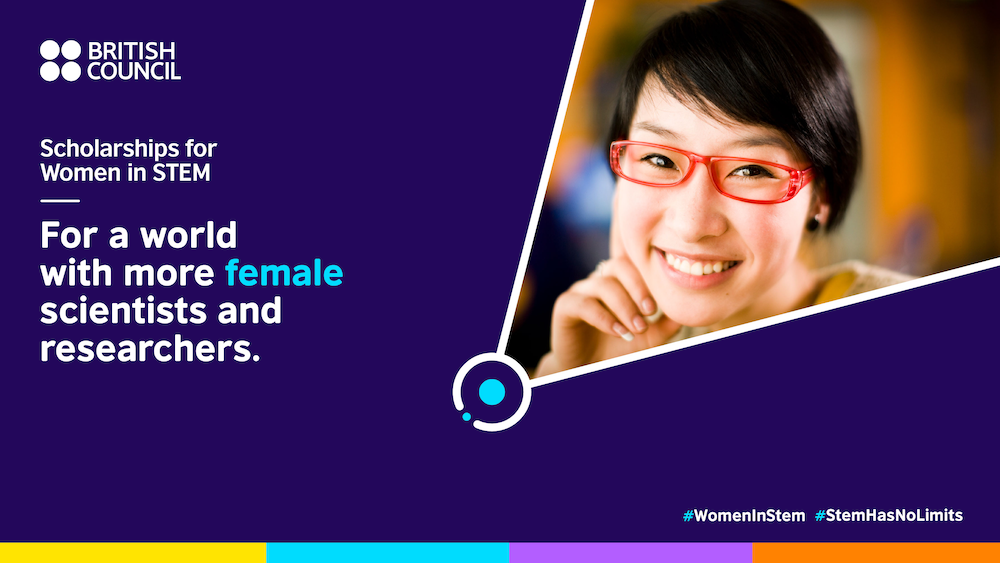 For the academic year 2023/24, a total of 15 scholarships are available for women from Europe and Central Asia.
Main benefits
Academic prestige: the UK's universities are amongst the world's leaders in STEM subjects
Economic support will include tuition fees, stipend, travel costs, visa and health coverage fees
Special support for mothers
English language support.
Universities will hold online presentations on March 14 and 28, 2023 – Registration is required at the link: https://forms.office.com/e/NTXNhTUHx2
March 14 at 14.00 GMT (20:00 h. Astana time)
March 28 at 10.00 GMT (16:00 h. Astana time)
Detailed information can be found on the website: https://kazakhstan.britishcouncil.org/study-uk/scholarship-women-stem (universities are indicated, links to their websites, where the process and deadline for submitting applications are described, the selection is carried out by the university).