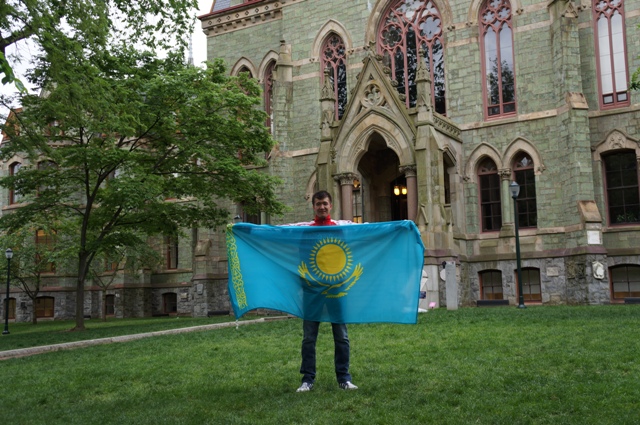 To be a grant-holder of international scholarship «Bolashak» is a great honour for me. I have passed a long and thorny path to achieve this way. At first, it seemed to me that to be grant-holder is very hard, but with the knowledge that I received in the walls of KSTU on a speciality «Electric power industry» and hard work over the English language, I managed to reach the goal. Becoming the owner of scholarship, immediately we feel that there is a big responsibility. In addition to the excellent study also aware that looking at you, surrounding people (foreigners) will be in some measure to judge about Kazakhstan, about our culture and other values. Understanding all of this, each time you try to be ahead of all, be better and show your good sides.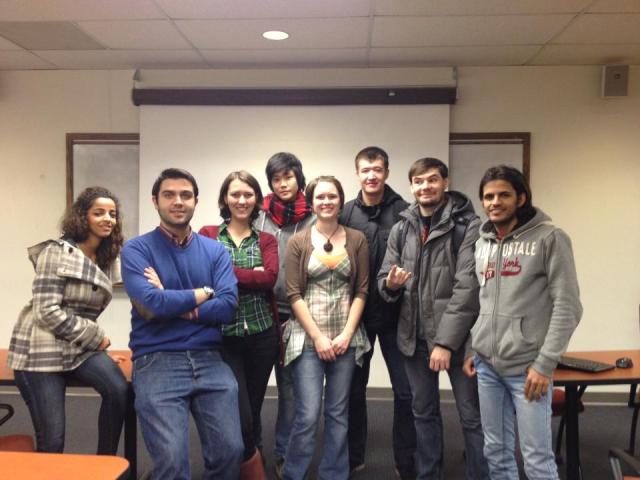 At the moment I am on the language courses at University of Pennsylvania in Philadelphia. It is a great experience for me to live in metropolis and to study in one of the top universities in the world among foreigners from different countries worldwide. Every day I experience and discover something new for myself. And all of this makes rich the inner world of the person. I would like to express gratitude to the head of our Republic N.A. Nazarbayev for opportunity given to the best-trained young people to get knowledge in the best universities of the world. I think that it is a very wise investment for the benefit of the development of our country, as a contribution to education has always brings its fruits, and I am sure that in the near future our country will be one of the most advanced countries with highly educated population.
I want to wish future candidates good luck, success and be self-confident during exams. Always strive for knowledge, to achieve goals, and every day become better and better. After all, we, the youth, are the future of our country and let each one of us contribute to the development of our beautiful Motherland! All the best and good luck!
With respect,
Askar Tair