---
Innovation Technology faculty's timetable !
The educational process at the Faculty of Innovative Technologies is based on the credit technology of education.
The educational process at the Faculty of Innovative Technologies is based on the credit technology of education. For each specialty, working curricula have been developed for the following specialties: "Information Systems", "Computer Engineering and Software", "Mathematical and Computer Simulation", in accordance with which the class schedule and examination schedule are compiled. Training sessions are conducted in strict accordance with the SES specialties in the form of lectures, consultations, seminars, workshops, laboratory work and independent work.
Laboratory EPAM Systems
The R & D laboratory in KSTU is the first joint project launched by EPAM Systems in Kazakhstan, and in the future the company plans to open a number of laboratories in other cities of the Republic of Kazakhstan. The use of international practice of creating research laboratories in the field of information and communication technologies with the involvement of private capital.
EPAM Systems was founded in 1993. It employs 5,500 highly qualified specialists. More than 30 offices in 9 countries of the world: Belarus, Russia, Hungary, Great Britain, Germany, USA, Ukraine, Kazakhstan, Armenia.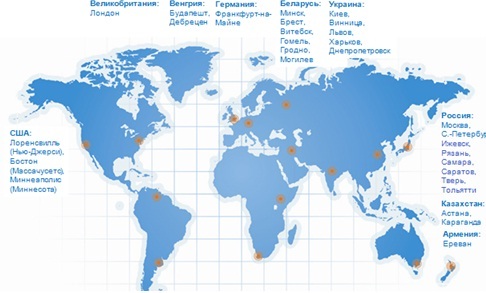 Representative offices of EPAM in the world.
The process of initial preparation of students FIT at the entrance to the company: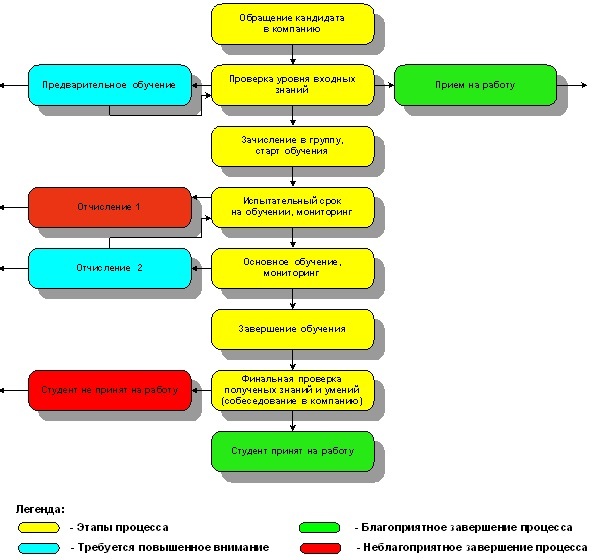 Purposes: Establishment of R&D laboratories in RK is aimed to form human resources that corresponding to modern international standards for development of the ICT sphere of RK.
Tasks: Implementation of long-term collaboration with university in educational activity in the field of modern information technologies aimed at the improvement training level of students and Master's students, retraining and professional development of specialists in the specified field.
Organizers:
National infocommunication holding company "Zerde"
EPAM Systems Company
Karaganda State Technical University
The main processes for activities of educational centre EPAM Systems:
Initial training of young specialists for entrance to the company.
Professional development of company employees.
Preliminary training of candidates for entrance to the educational centre.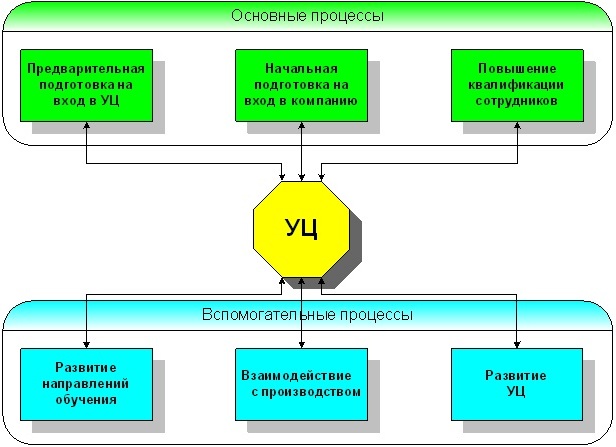 At the initial stage in 2010-2011 academic year representatives of the company conducted 5 training sessions for students and teachers of departments on courses "Programming on C++", "Java. Web Development". Deputy director of LLP "PLUSMICRO" Vinyar L.E. is the chairman of SAC at CAD department.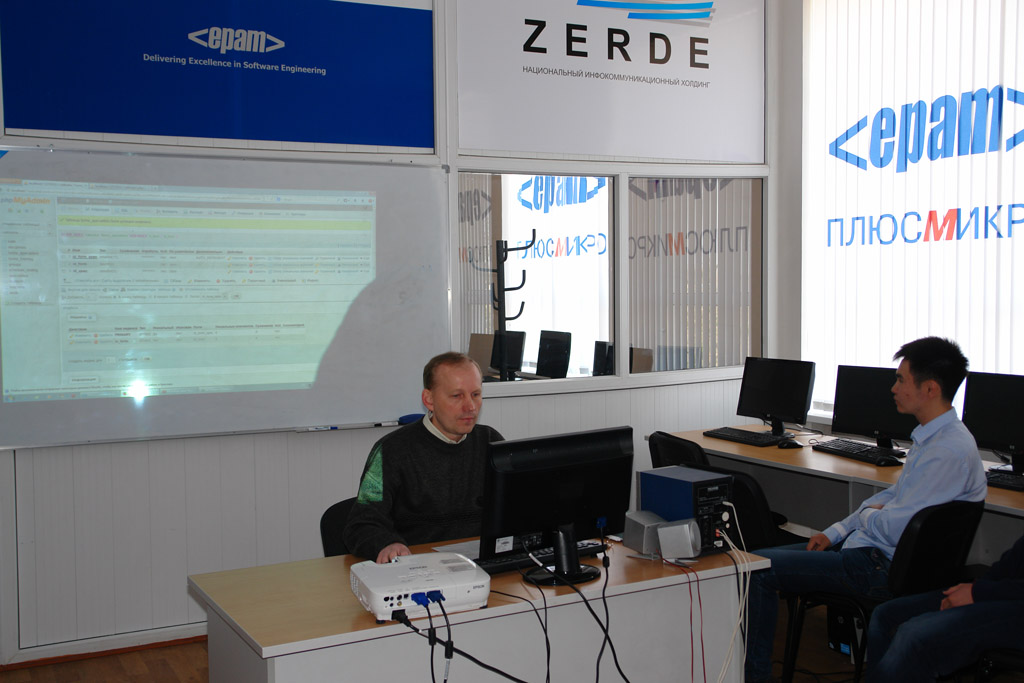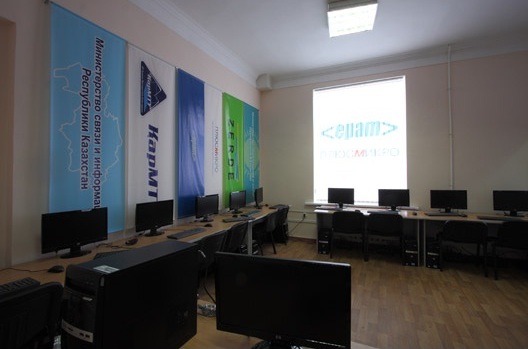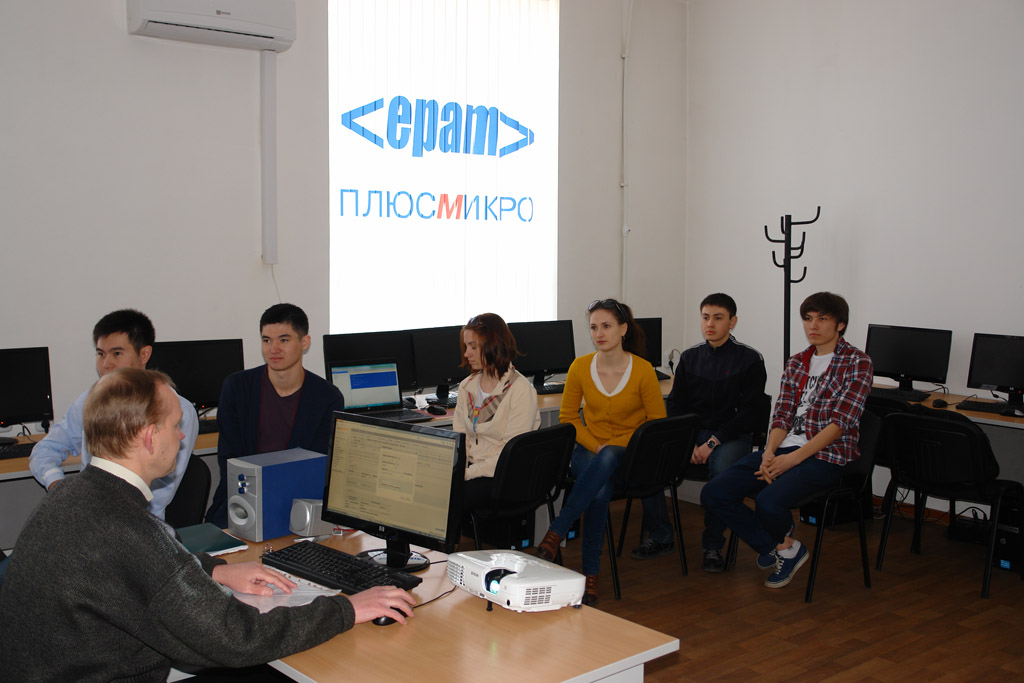 Joint training laboratory of EPAM Systems and Karaganda State Technical University for additional training of students