In 2017-2018 academic year according to the program of academic mobility:
At the Ostrava Technical University (Czech Republic, Ostrava) were trained: S. Daukisheva (group C-14-4) and Zeken M. (group PSK-14-2).
In Kokshetau State University named after Shokan Ualikhanov, were trained: Ali N. (gr. C-15-1kaz.), Kozhakhmet N. (gr. C-15-1kaz.), Rayimkulov D. (gr. C-15 -1kaz.), Turmahan J. (gr. C-15-1kaz.).
In Karaganda State Industrial University (Kazakhstan, Temirtau), students of C-16-1kaz and C-16-2 kaz.groups (39 people) were trained.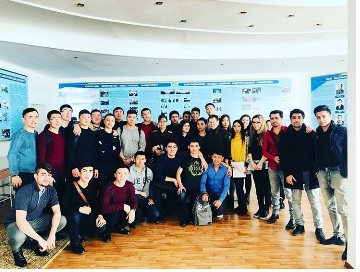 On trips to the Museum, KSIU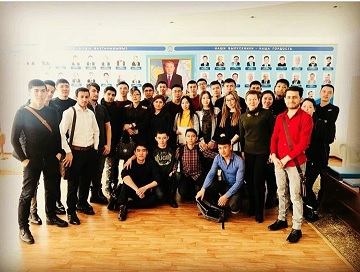 In the Museum of Karaganda state industrial University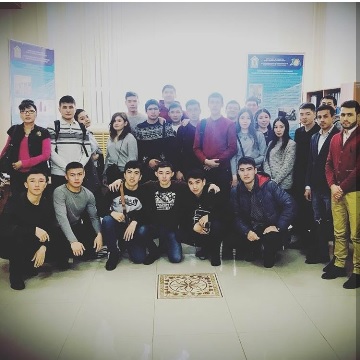 In LIP's laboratory  (KSIU)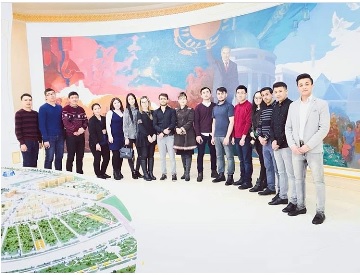 The Museum of the First President of Kazakhstan (Temirtau)