---

Currently, the department is headed by Doctor of Ph. D., ALEXEY A. KALININ.
The main task of the ITT is the preparation of ICT specialists capable of:
– To have tools for computer support of engineering services, including software and hardware computing base;
– Provide engineering services, which have the character of highly intelligent scientific, technical and technological activities to develop complex technical systems.
Over the years of its existence, the department has produced more than 4000 competitive IT specialists, in demand both in Kazakhstan and in the near and far abroad.
Training at the department is conducted in Kazakh, English and Russian languages.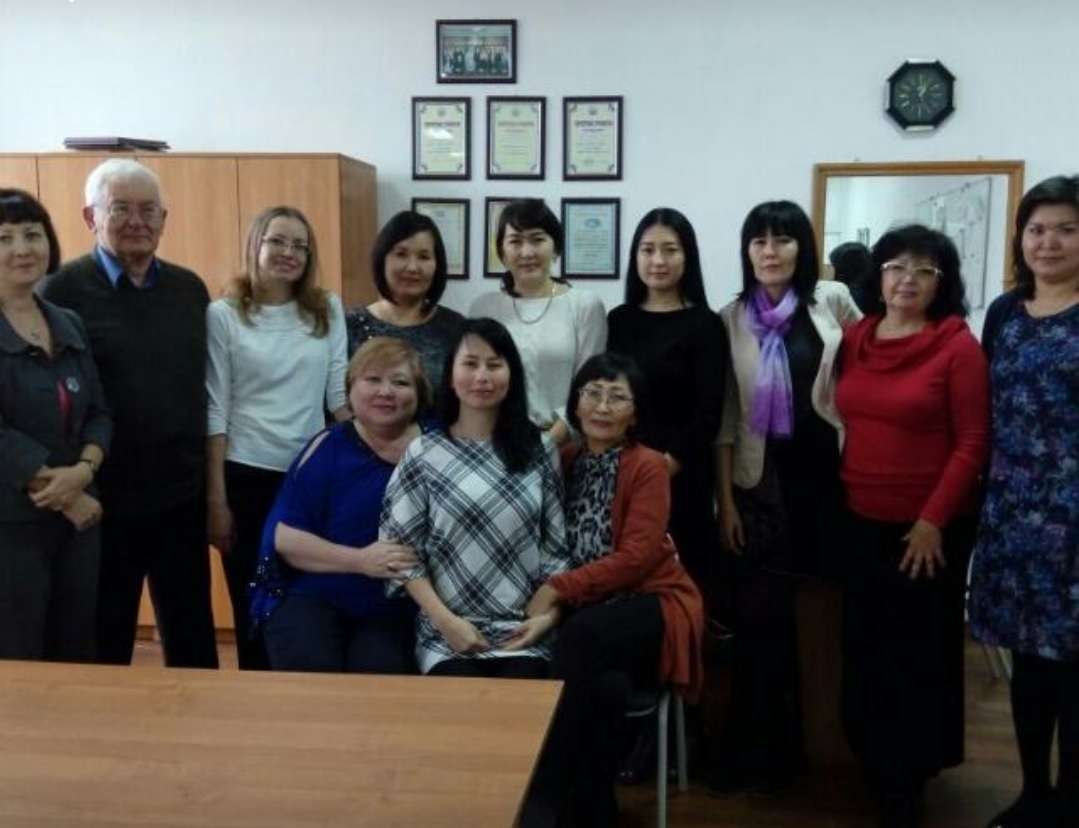 At the present stage of the development of society, information and communication technologies are the catalyst for economic development.
The Department of Information and Computing Systems (IVS) was established in 2014 by combining two departments: Information Systems and Computing Machinery and Software. The department pays much attention to the implementation of innovative projects and the commercialization of scientific research. Teachers are developing and certifying electronic educational publications, updating training materials, preparing test assignments for intermediate, final control activities.
The chair puts before itself new innovative problems:
– Practical realization of two-degree formation with leading high schools of Russia and the far abroad:
– Opening of doctoral studies PhD;
– The academic mobility of students and teachers;
– Preparation and protection by teachers of chair candidate and theses for a doctor's degree (Russia), doctor s dissertation PhD (Kazakhstan);
– Absolute maintenance of disciplines of a speciality with manuals and textbooks in a state language;
– Creation of system of continuous perfection of knowledge in the field of information systems «Formation through all life!»
– Increase of efficiency of educational process and quality of knowledge of students with application of modern achievements in the field of information-communication technologies;
– Full transition on three language an education system;
– The organization of foreign training of teachers of chair at leading developers of information systems;
– Retraining of experts in the field of new information technology;
– The organization fundamental, search and applied researches in priority scientific and technical directions;
– Preparation and the edition of scientific, scientifically-methodical editions and educational, study-methodical grants;
– Development of scientific and industrial communications with the enterprises of Kazakhstan, Russia, Poland, Germany;
– Expansion of the international scientific and technical cooperation with high schools and firms of Russia, Poland, Germany and the USA for the purpose of occurrence in world educational system.