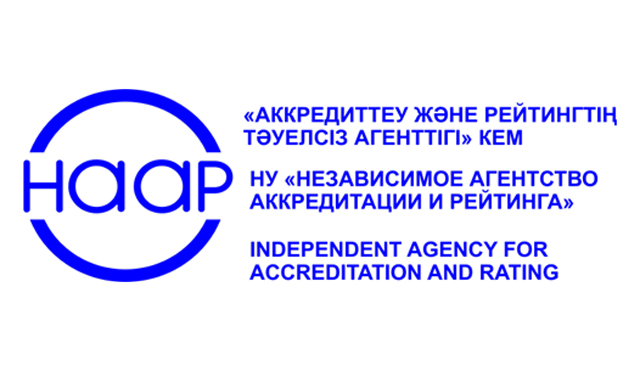 According to the results of the National rating of the demand for universities of the Republic of Kazakhstan – 2021 IAAR, Karaganda Technical University took 2nd place in the field of the 6B07 undergraduate educational program – "Engineering, processing and construction industries".
The National Rating of the Demand for Higher Education Institutions of the Republic of Kazakhstan – 2021, annually conducted by the Independent Agency for Accreditation and Rating (IAAR), is an effective ranking and assessment tool that contributes to increasing the competitiveness of educational services and scientific research focused on promoting the quality of Kazakhstani higher education. Participation in this rating is becoming a key factor in increasing the competitiveness and success of universities in the context of the transformation of the education system, aimed at achieving the world level of quality in training specialists in demand in the most important areas of the country's development.
42 educational programs of Karaganda Technical University won prizes in the rating of universities of the Republic of Kazakhstan by groups of educational programs for bachelor's, master's and doctoral studies, conducted by the IAAR.
The annual National Rating of the Demand for RK universities stimulates higher educational institutions to improve the performance of their activities, improve the quality of management, expand effective communications in accordance with the requirements of the labor market, which ultimately increases competitiveness and helps to increase the prestige and recognition of educational institutions.
For further information go to: www.iaar.agency)