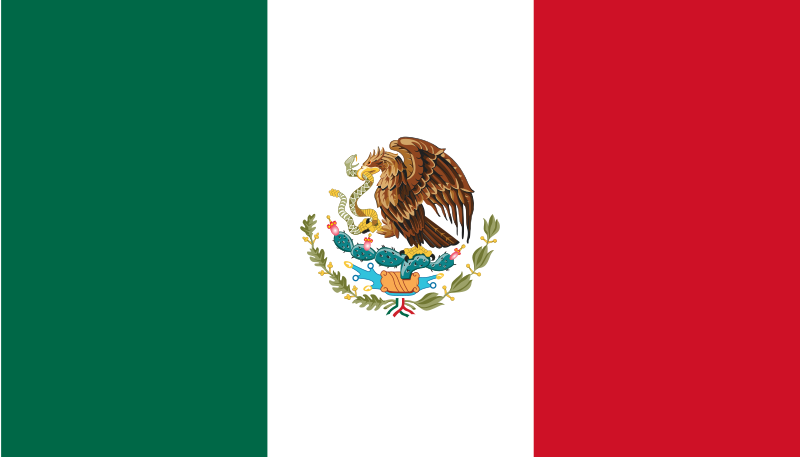 The Mexican government allocates 2 quotas for each country within the framework of educational scholarships to 15 foreign countries in 2013. You can apply documents till August 31 to participate in this programme. Reception of the documents for participation by special programmes is till November 30.
Information on scholarships and educational programmes on the site: becas.sre.gob.mx
If you have any questions, please contact Department of International Relations (Office 309a, main building).