Speciality  5В071300 – «TRANSPORT, TRANSPORT EQUIPMENT AND TECHNOLOGIES»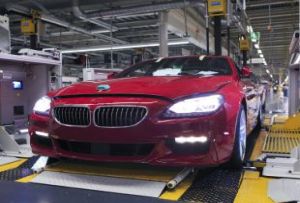 The direction of  "Automobile and automobile facilities"
The direction of  "Road construction and municipal machines"
On this specialty within the limits of branch cars and an automobile economy preparation is conducted on following branches: technical operation of cars, service and firm service of motor transport, management and auditor activity on motor transport.
In the frames of the construction of heavy-duty machines will be ready for construction of road and road machinery, subassemblies and transport cars.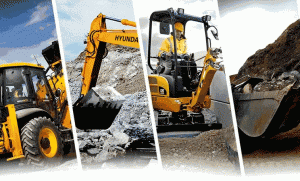 Bachelors-mechanics of this specialty can work in the motor transportation enterprises, auto repair factories, bodies of traffic police, engineering and commercial centers of public and departmental transport, car-care centers, the firm centers of motor industry, in scientifically – research and design organizations.
Speciality  5В090100 – «ORGANIZATION OF TRANSPORTATIONS, MOVEMENTS AND TRANSPORT OPERATION»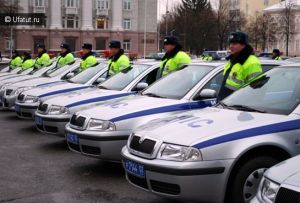 The direction of  "Traffic organization"
On this specialty within branch the organization of traffic is carried out training of specialists in the following areas: traffic safety, certification and licensing on transport, legal regulation on transport, management of transport systems.
Graduates of this branch can work in highway patrol agencies, transport inspection, the organizations and the establishments which are carrying out transport transportations, providing the organization of safe movement at the transport highways making autotechnical expertizes.
 Speciality  5В071300 – «LOGISTICS»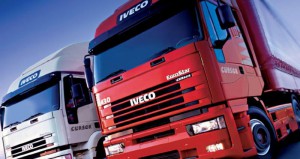 The direction of  "Тransport logistics systems"
On this specialty within branch transport is carried out training of specialists in the following areas: logistic infrastructure in transport systems, business planning of the transport organizations, safety in transport systems, special freight transportation, logistics of city transport systems, the organization of commercial activity, standardization and certification on transport.
Concerning a choice of an educational trajectory of students the adviser advises. An adviser –  is a teacher of chair of «Industrial transport», providing functions of the instructor trained on a specialty, assisting in a choice of a trajectory of training and development of an educational program in training.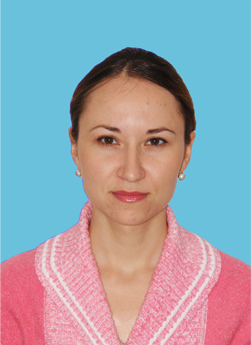 Kisselyova Galina
Adviser for a specialty «Logistic».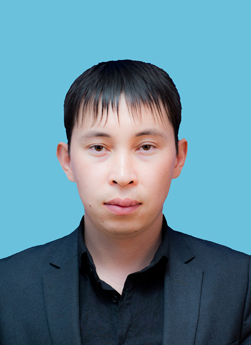 Mukhtarov Talgat
Adviser for a specialty «Organization of transportations, movements and transport operation» (training trajectory of. Traffic organization).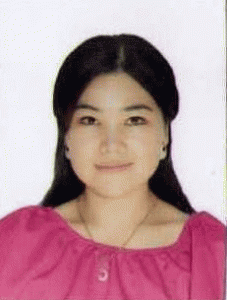 Sungatollakyzy Aidana
Adviser for a specialty «Transport, the transport equipment and echnologies»