The plan of educational work for the academic year (semester)
Each graduate must be a patriot of his matherland, his university, institute and department, to show love for their country, to respect for its history and culture, faith in their own strength and power of society.
Educational work is carried out according to the Concept and the calendar plan of the patriotic education of students for example of the First President of the Republic of  Kazakhstan.
Nonlearning educational work with students at the higher school is the major component of quality of preparation of experts and is spent for the purpose of formation at each student of a conscious civic stand, aspiration to preservation and augmentation of moral, cultural and universal values, and also developments of skills of constructive behavior in new economic conditions. Education of student's youth on chair « Mountain cars and the equipment"» is spent as for full members of a society and the high quality experts which distinctive features are: spirituality and high morals, civilization and patriotism, professional competence and independence, social and creative activity, adherence to a healthy way of life.
The higher school purposes equally reflect both requirements of the person, and interests of a society. Developing the theory and a technique of the organization of educational process, we not only offer the concept, but also we analyze use possibility in education of students of those means which were traditionally applied at domestic school.
Throughout thetraining periodstudents of "Mining machinery and equipment"are actively involved insocial and sportinglife of the university.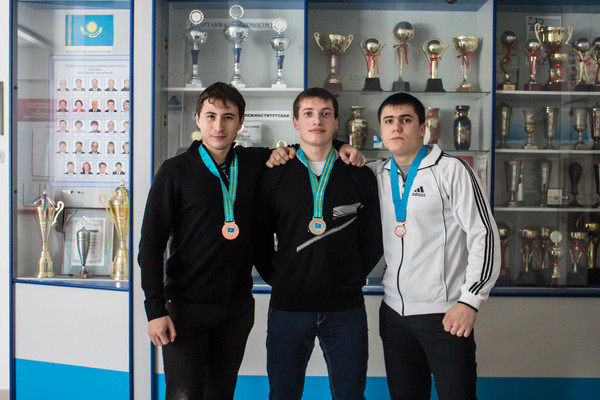 Sharipov Rinat undergraduate participates in the 1st championship RK Classic Powerlifting Championships for men and women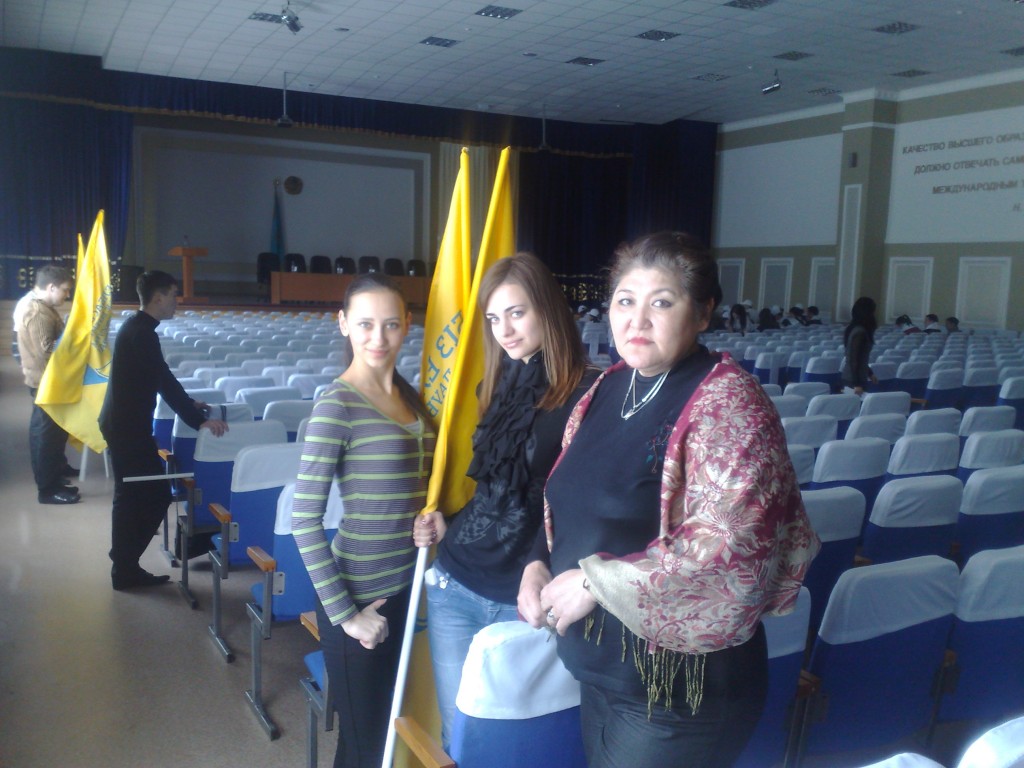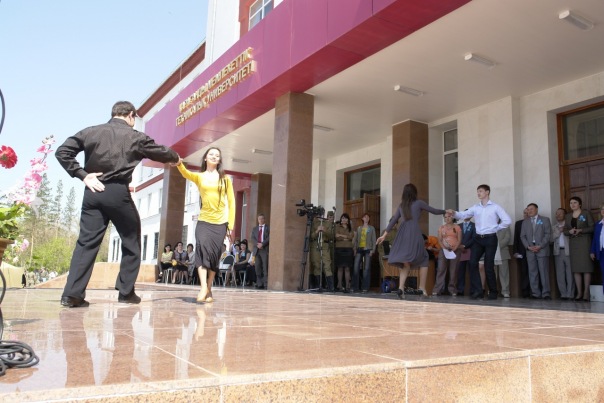 Students and teachers of the department participate in the activities of socio-cultural importance of the university, city and regional level.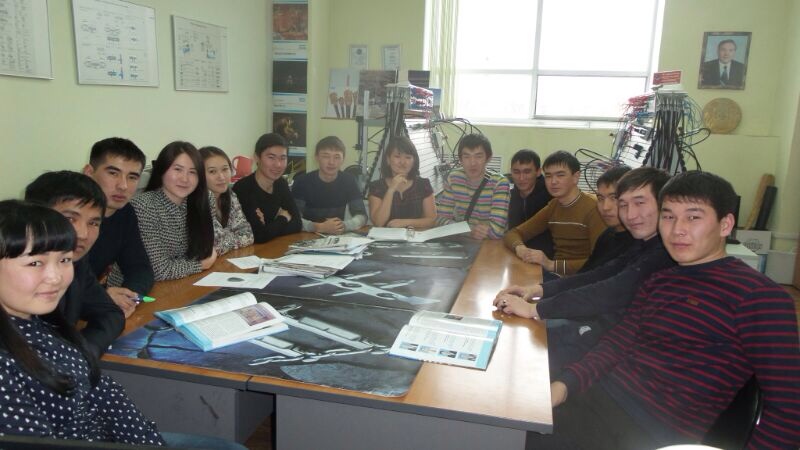 Сuratorial  hours of GM-10-1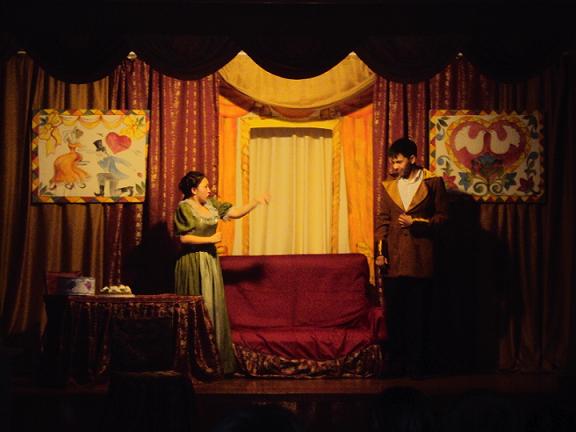 Student of group GM-10-2 on theater performance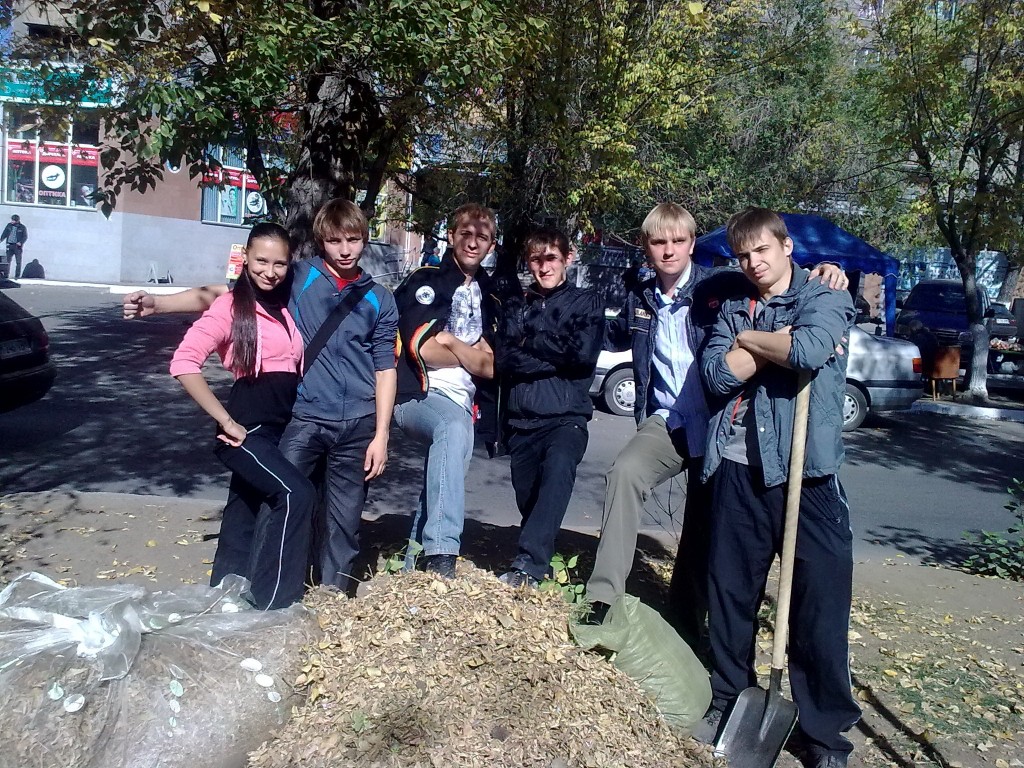 Students of the department on a volunteer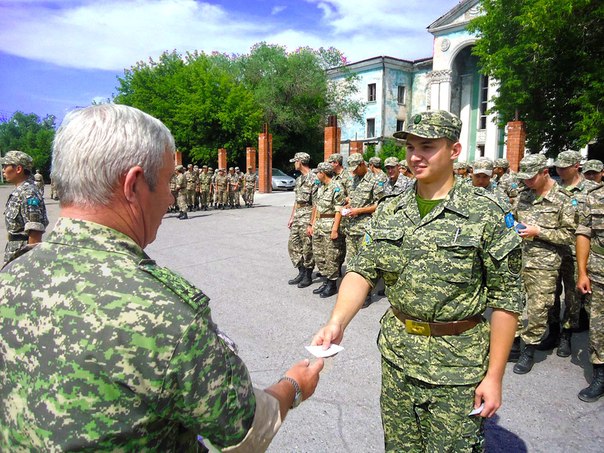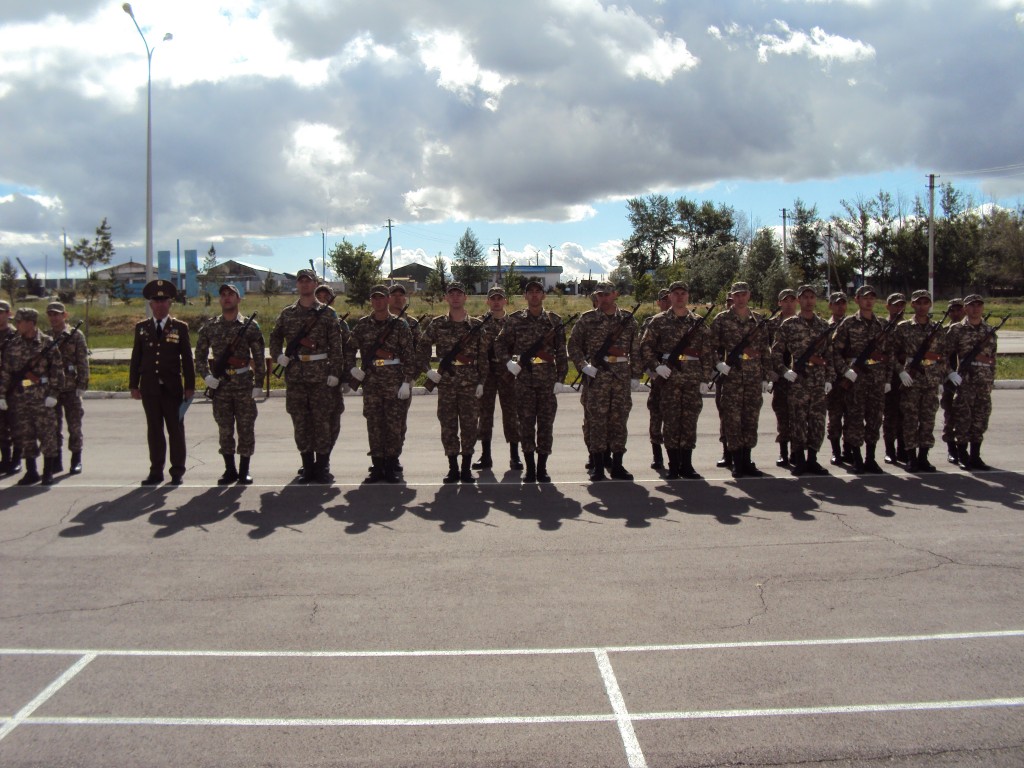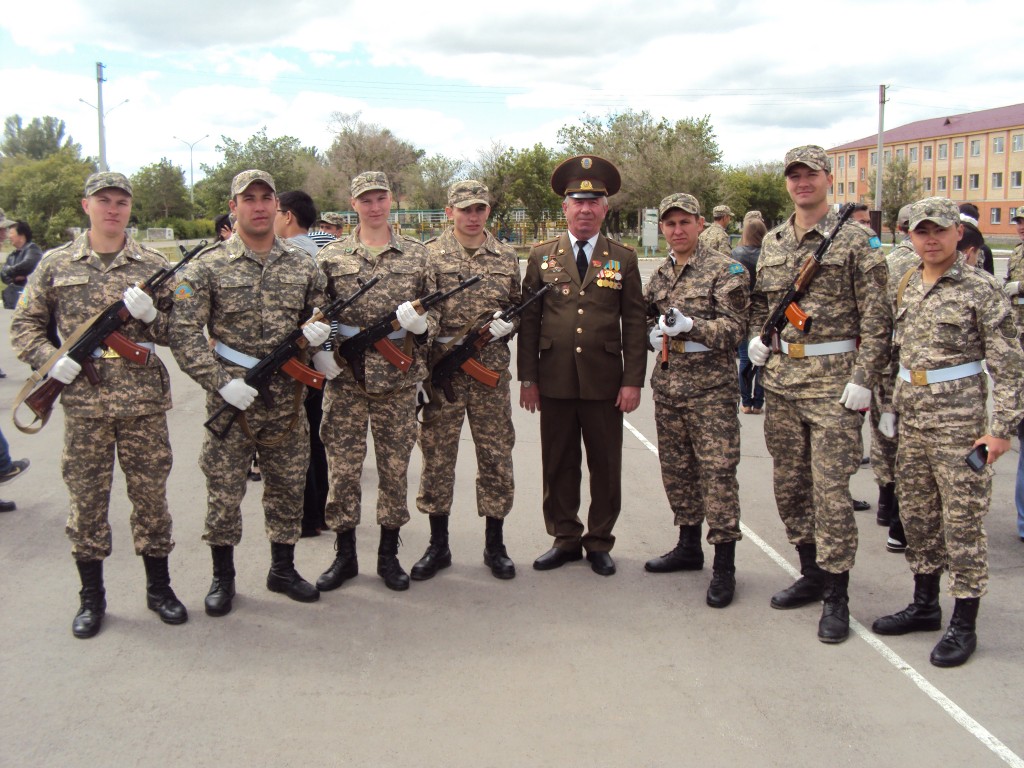 Students of the department «Mountain cars and the equipment» on military training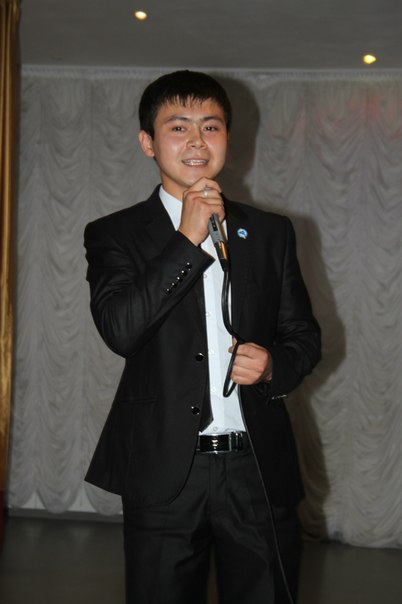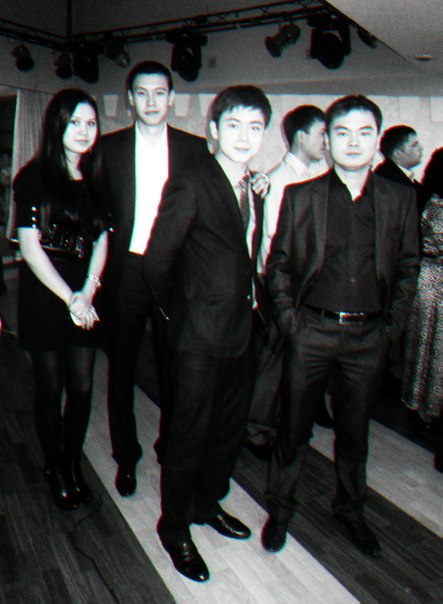 Member of the youth stir "Zhas Orda"