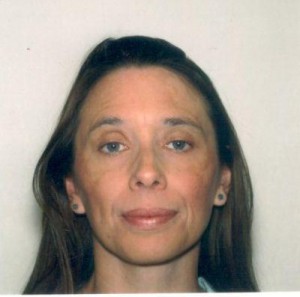 In the framework of international cooperation between the Department of RandFL the University and regional Director of English programs in Central Asia John Scacco agreed on further cooperation on attraction of foreign scientists from George Town University.
In the 2016-2017 academic year, the Department of  Russian and foreign languages begins its work Taryn U Halie — teacher at Delgado Community College, master ТEOSL/ТEFL, Colorado State University, came to us from New Orleans Louisiana.
Taryn U Halie throughout the school year will hold classes for the masters and students of 1,2 courses of in-depth study of the English language.
Classes with native speakers allow students to develop competencies through new knowledge and learning methods with a European approach to the educational process. The invitation of foreign scientists focused on the internationalisation of study at the University, encourages the active introduction of the principles of the Bologna process, increases the competitiveness of the University, creates an attractive image of the University in society, and also contributes to the development of academic communicative skills of students and teachers in English.
Involvement of scientists is carried out with the purpose of professional development of the teaching staff of the University, and to provide consultations on various academic and scientific issues.