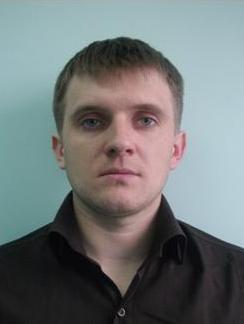 Konobai Ivan Anatolievich KSTU graduate of 2009. He is practitioner of "Asia Bell" limited partnership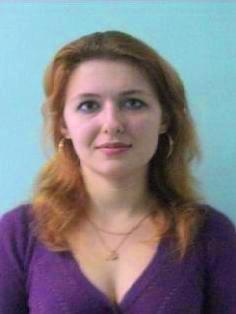 Gavrilova Marianella Anatolevna  KSTU graduate of 2010. Holder of a master's degree of "Information systems" speciality.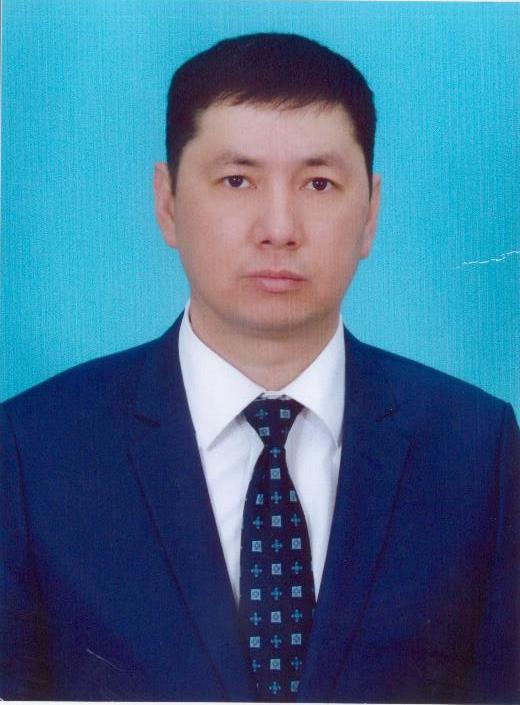 Dinbaev Ahat Auezhanovich KSTU graduate of 2002. Deputy.teh. director of development of telecommunication networks Kazakhtelecom.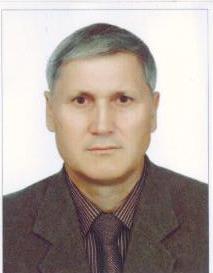 Alibekov Gaidar Ismailovich KSTU graduate of 2001. Director of the centre. intra-service network.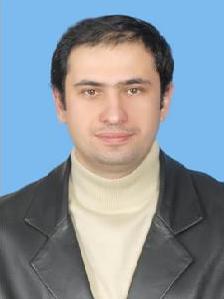 Mekhtiev Ali Dzhavanshirovich The head of "Communication technologies and systems" Karaganda State technical university, Ph.D