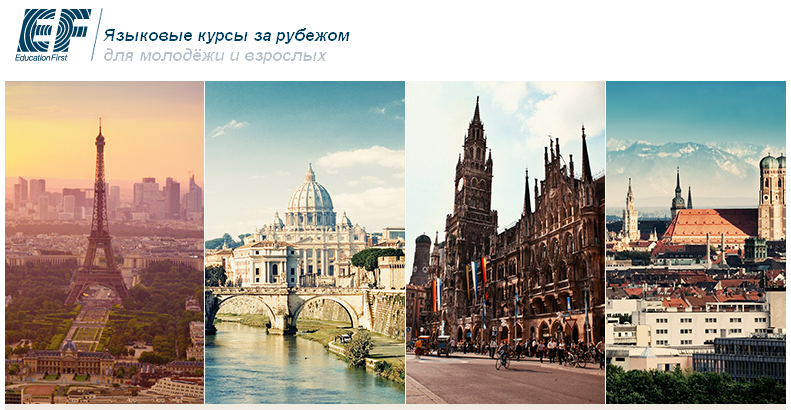 Spend an unforgettable summer in Europe with EF!
Book from 3 to 6 weeks of intensive courses in one of our schools in Europe: in romantic Paris, creative Berlin or colorful Barcelona, and for each week booked receive 1 month online English courses free! Immerse yourself in the culture and real life in a new country!
Learn more: http://www.ef.kz/ils/brochure/form-v1/?cid=329865&source=007903%2cEDM_ILS_329865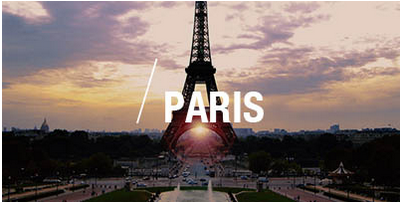 Popular EF schools  in Europe
Learning  French in Paris with EF is not only French lessons but also specialized classes on local kitchen, as well as training in areas such as tourism and marketing.
The EF school is located in the neighborhood of the Grands boulevards, just North of the chic Marais district: here the whole of Paris is at your disposal.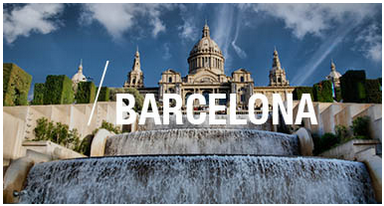 Study the language in Barcelona is the most cosmopolitan city in Europe. While staying almost next door to the beach, You will be enchanted by the unique charm of a major city. Our Spanish courses are held in Eshample – the most popular shopping area of  Barcelona.
For additional information contact International relations department  (main building, room 309a)