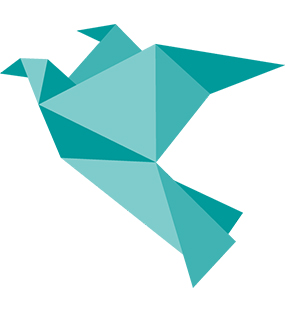 August 4, 2015 the Agency for international research invites You to participate in the International scientific-practical conference "New science: problems and prospects".
CONDITIONS OF PARTICIPATION IN THE CONFERENCE
Until  August 4, 2015, it is important to send separate files to e –mail address  conf@ami.im  of the Secretary of the editorial Board:
Article issued in accordance with the requirements (requirements and sample below)
The questionnaire/application form(sample below)
A scanned receipt of payment of the registration fee.
In the subject specify MRPC-26. Upon receipt of the materials Committee within 2 working days sends to the author a letter confirming receipt of materials and detailed instructions for payment of registration fee. Participants who do not receive a confirmation from the organizing Committee, please duplicate materials.
The documents sent after the deadline may be published in other conferences.
For additional information, please contact the organizing Committee: the City of Sterlitamak, Saltykov – Shchedrin, 1G.