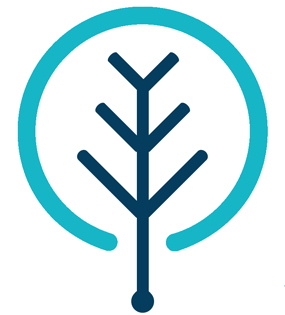 On  July  16, 2015 the National Agency for technological development announces a competition on acceleration program Tehnation. Program Tehnation is an intensive program startup at an early stage of development, the objective of which is to identify new advanced innovative projects and approaches in the four priority areas: mobile technology, e-Commerce, cloud technologies (technology of processing of big data, etc.), media technology.
Startups selected in the competition at all stages, enter the acceleration program, which consists of:
intensive 2-month acceleration program in the Republic of Kazakhstan (Almaty), during which young entrepreneurs will be held coaching sessions, workshops, individual consultations leading experts in venture business and entrepreneurship on a global scale;
1 month accelerator program in Silicon valley (USA), where teams work on their projects with experienced mentors and will establish contacts and partnerships with foreign partners, and will have the opportunity to printout their projects to potential investors. Currently the website and Program www.tnation.co. is a collection of applications that will run until July 16 of the current year inclusive.
For all questions please contact: Novogorodskaya Alena 8 771 402 55 37
Detailed information can be obtained from the Department of science (main building, room 226, tel 56-68-22, int 2226)