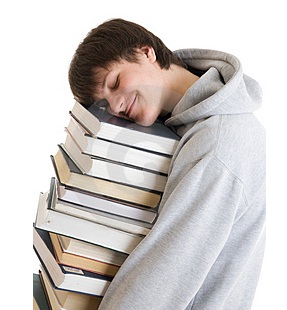 Sets of textbooks for the autumn  semester will be issued on the Subscription of the academic library (1 academic building, RM. No. 103), from 07.09.2015 to 11.09.2015 in accordance with the schedule of issuance, which will be posted on Bulletin boards of your Dean's offices and on the website of the University http://www.kstu.kz/ and libraries http://lib.kstu.kz/.
To get the complete set of textbooks you can engage in the reading room of the main building (254 AUD.) providing ID.
If textbooks are not included, you can obtain and fill in the "Leaf requirements" of the book.
Library KSTU